Hey everyone,

The last piece of the rear suspension that the black car needs is the rear sway bar bushings.

I have the poly bushings and a set of OEM clips and bolts.

I looked in the knowledgebase and didn't see anything. Does anyone have tips or instructions for this work? I know that you can break something under there so the more info the better.

Thanks in advance!
2012 - 2020 Club President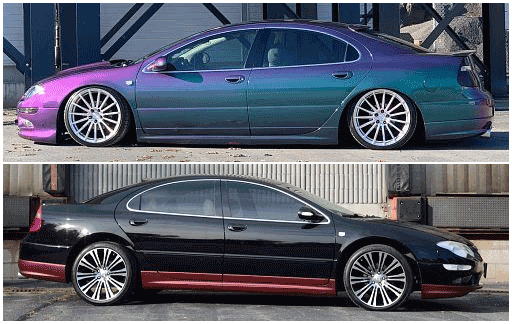 2002 Chrysler 300M Specials