Yesterday was rough, no caravan to Carlisle, no last minute fixin and or rubbin.
Darlene & I toasted from the hot tub.
Clarence & Stephanie braved the trip, sounds like Mike made it also.
Sunrise on the showfield is a tradition for those that understand what "O Dark Thirty" is all about.
Clarence hooked us up !
and the club is represented
More to come I'm sure
Member #437
FIREM
200,000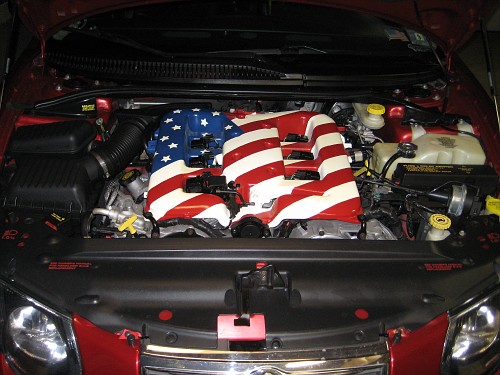 Carlisle Events Second Place 300M Base 2019
Honored to receive "Members Choice" Carlisle 2019
Serving on BOD for 11 Years "Fotki Captain"
https://public.fotki.com/300mclub/300_m ... olde/0437/
25 Years of the LH
http://www.300mclub.org/home/history-of-the-lh/