Hey Everyone,

We are going to make this meet a little more free then we have in the past.

We will hit some of our favorite spots but I think this meet is better served with less planning and reservations.

Lindsey and I plan on getting into town on Thursday with enough time to get to Seacrets and actually enjoy the show they put on. May grab some food there as well. I keep hearing the jerk chicken is pretty amazing. The brewery we used to go to on Thursday is gone so that wasn't an option anyway.

We will hit up a seafood spot at some point and get Dumsers and Thrashers.

Let me know if you have any specific questions. There won't be an award at the meet. Lindsey and I will be participating in the night show again and grabbing pizza on the boardwalk that night with whoever is interested. We have done that the past couple years and really enjoyed it.

Just friends getting together and hanging out while taking it easy.
2012 - 2020 Club President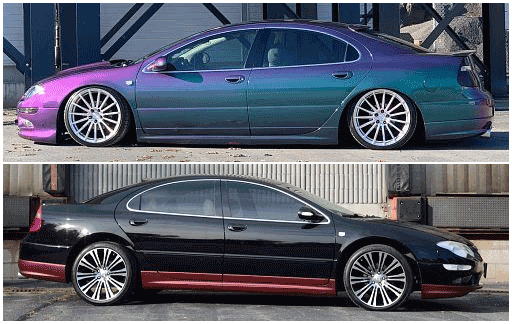 2002 Chrysler 300M Specials