Have you ever wanted to learn more about the Ocean City meet?
We have created a dedicated page that recaps all of our past Ocean City meets. Ocean City is usually the last meet of the year and has a relaxed vibe where members get together and hang out.
Take a moment and check it out here-
Ocean City Through the Years
We are much more then just an online car club, I hope you consider joining us at one of our next meets.
2012 - 2020 Club President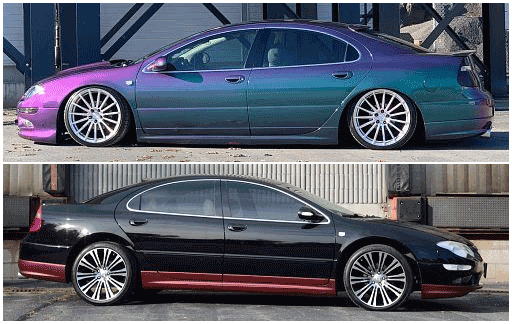 2002 Chrysler 300M Specials