We're IN !
Likely going to the race in 2021. Had plans to take Vincent along with us for 2020 as "uncle Tom" keeps begging us to come.
Our son & daughter in law were planning to go also, unsure of their plans for 21.
Member #437
FIREM
200,000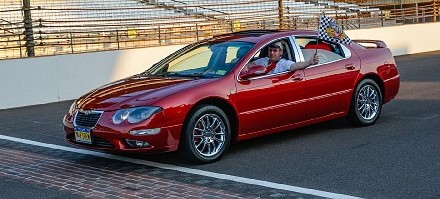 Carlisle Events Second Place 300M Base 2019
Honored to receive "Members Choice" Carlisle 2019
Serving on BOD for 11 Years "Fotki Captain"
https://public.fotki.com/300mclub/300_m ... olde/0437/
25 Years of the LH
http://www.300mclub.org/home/history-of-the-lh/