Group,
I have done some serious exhaust modifications to my car.
Last year, I installed a set of 1G 3.5 manifolds on my M, this facilitated replacing the catalytic converters as well.
The manifolds fit with no modifications to them whatsoever, use the same gaskets even.
Talk about improved flow.....oh yeah!!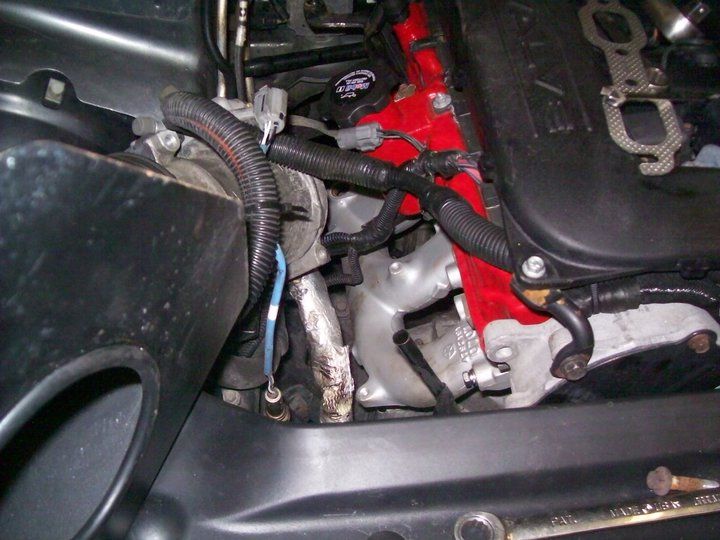 converters (which have since been replaced with Magnaflow 2.25" spun converters)
Flex pipe on passenger side
Exhaust pipe routing...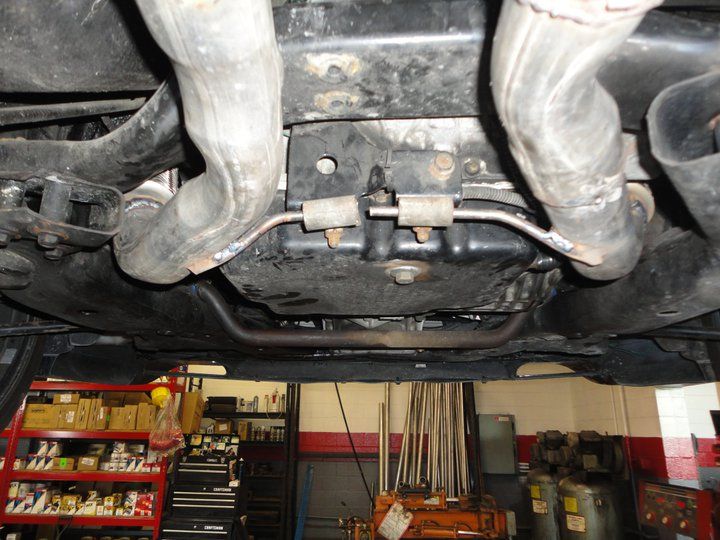 The LX X-Pipe has also been replaced by a Flowmonster 2.25" x-pipe
The exhaust is amazing....and it can be a relatively inexpensive mod, if planned properly.