After seeing Ryan's car at Carlisle (after its paint/body work) I feel in love with the smooth gas door.
so I decided to take the cheap way out... lol.
I started with a graphite metallic gas door, I ended up cutting the raised "triangle" part in half, then cut into the door partially along the outward bends. I then took a hammer (dead blow) and gently tapped in the raised section until it was "flat". I then ground it pretty flat with a grinder. I then welded it up solid at work. I reground everything down best I could and filled in all the low spots with a little body filler.
I sanded the door down until I was happy with it. I then threw a few coats of Bright Silver Metallic (PS2) and about 4 coats of clear.
It got installed today and I'm really happy with how it turned out.
I only have two progress pics and some finished pics.
here they are: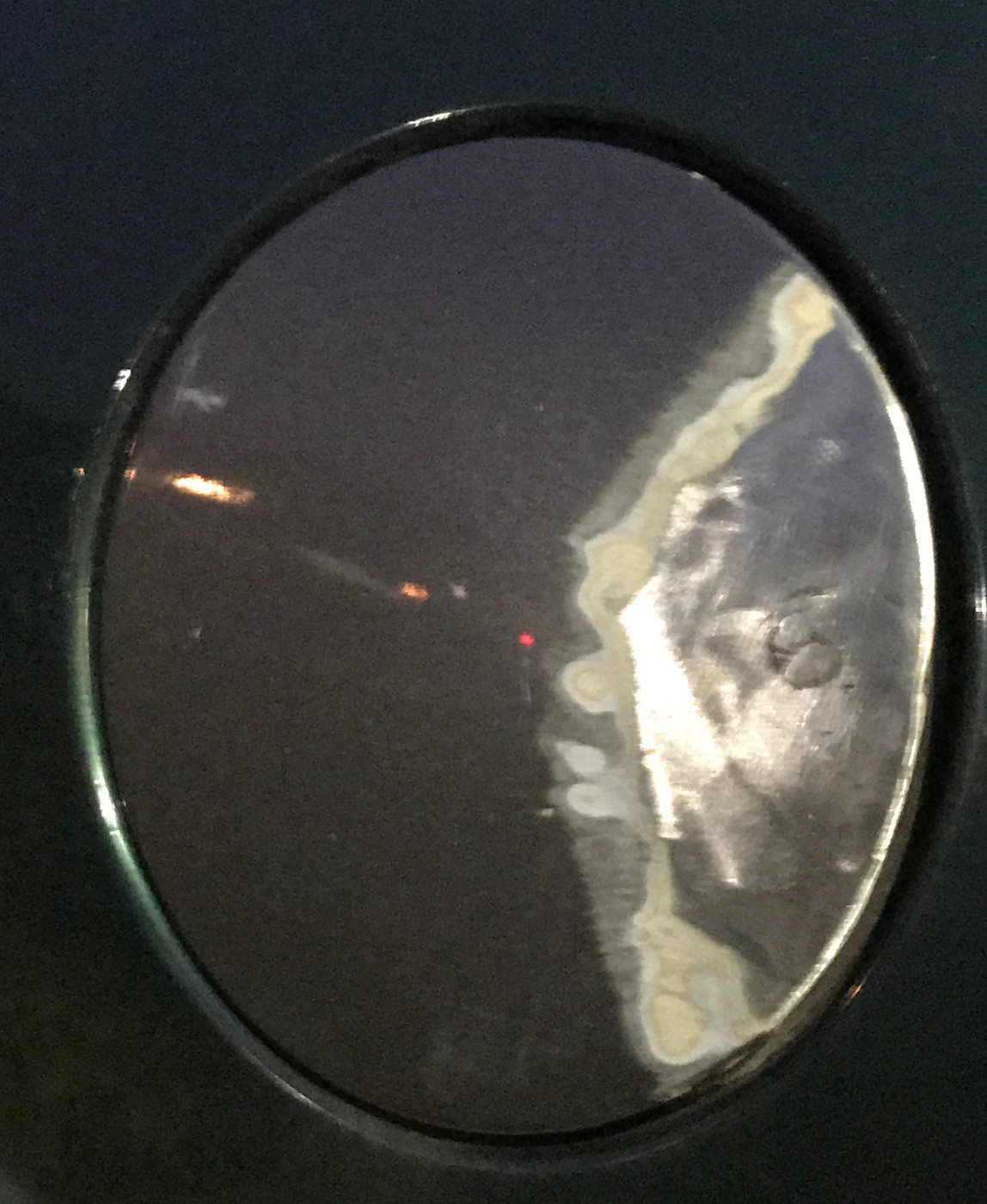 finished product:
2016-2020 Club Secretary

-

[email protected]
Board of Directors since 2015
99 300m PHP "SPECIAL" PG8, Rest IN Peace,
2004 Dodge Intrepid -Working on making it better
President's Award Winner ~Carlisle 2015
Most Custom Award- Indy 2016
September 2016 Ride of the Month
September 2018 Ride of the Month


2018 Ride of the Year