One more "Mod" to add to the list.
With the brutal heat and humidity and "Heat Index" of 108 it was bring the cars into the dining room or "Chill" the garage. 12000 BTU Mini Split cools and will heat if needed.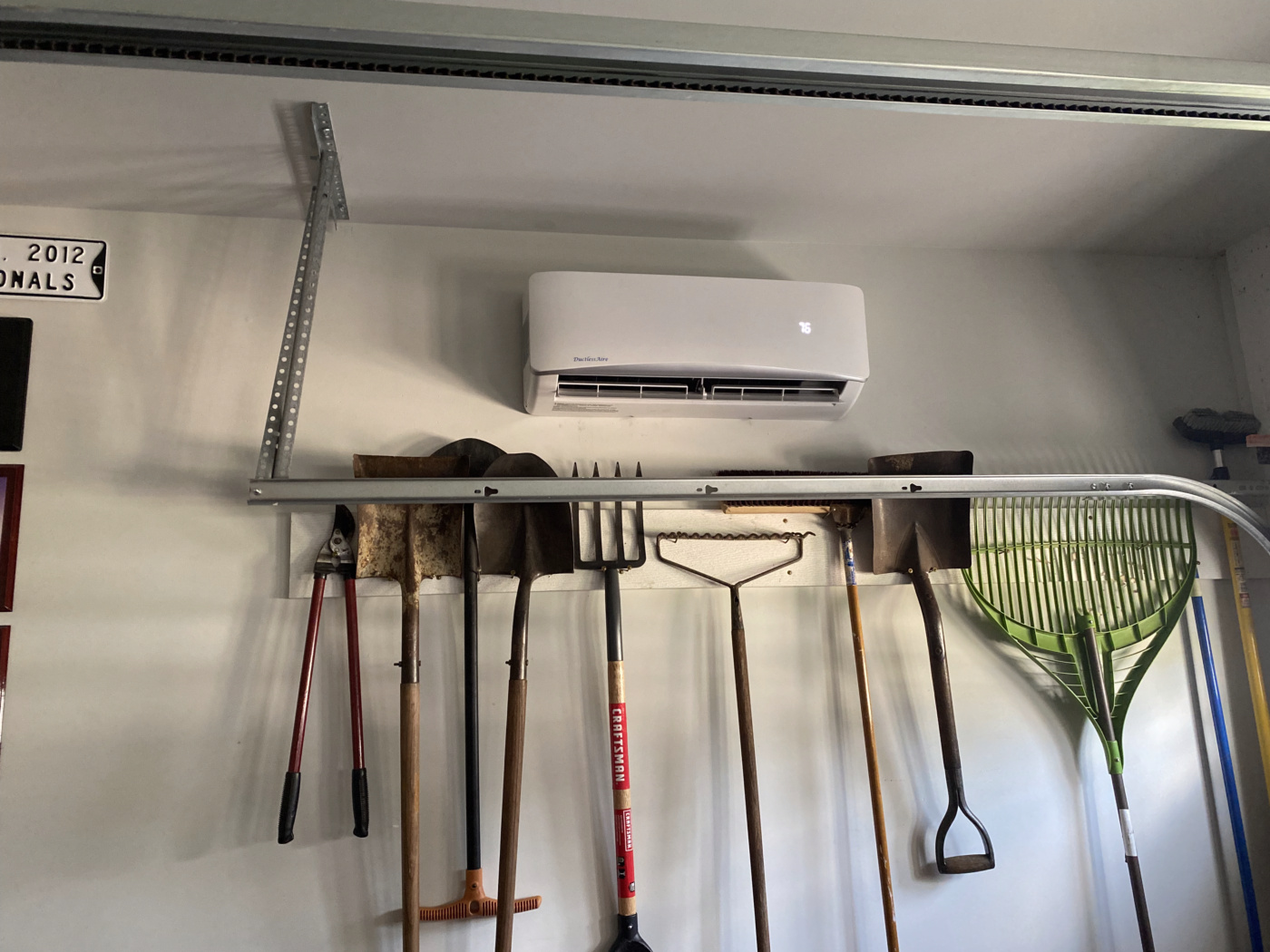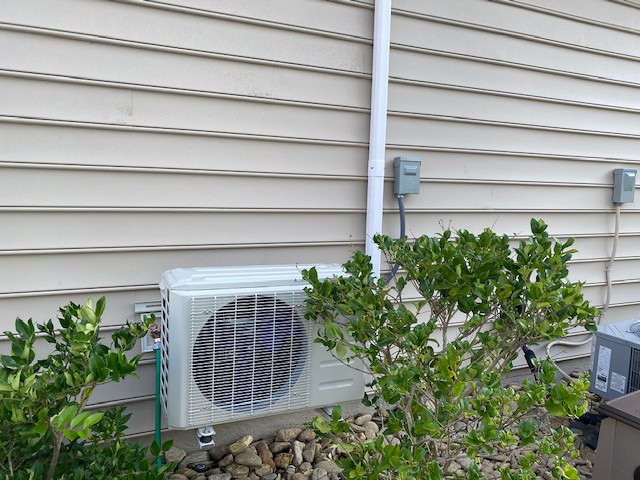 Couple of hours to install, vacuum the evaporator and lines, release the pre charge from the outside unit and chill!.
Member #437
FIREM
228,000 miles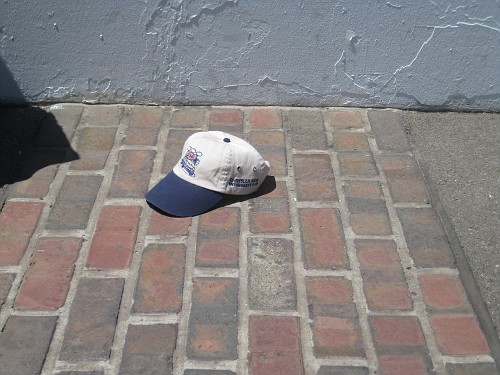 Club Secretary Serving on BOD for 15 Years "Fotki Captain",
25 Years of the LH
http://www.300mclub.org/home/history-of-the-lh/
20 Years Club History
https://www.300mclub.org/20th-anniversary-of-the-club/
20 Year Celebration of the Special
https://www.300mclub.org/20th-anniversa ... m-special/
Other Projects:
https://300mclub.org/forums/viewtopic.php?f=60&t=36818