Here is the hotel information for the Ocean City meet in October. It is right on the boardwalk and has a great view. The hotel was kind enough to invite us back for this year and I have been told that the rate will remain the same. We will not need to fill all the rooms to keep the rate either. I hope we do though!
The group rate is ready to go!
Days Inn Ocean Front
http://www.daysinnboardwalk.com/
The phone number is- 1-800-926-1122
Book under 300M Enthusiasts
Ocean Front rooms (12 rooms secured)
Thursday night: $89
Friday and Saturday night: $129
We have 12 rooms put aside, the rooms are going to be released on September 15th. Please book soon.
We are right on the boardwalk with a view of the ocean and parades. Let's get the word out and sign up for this show. I am planning lots of activities for the weekend and the food is awesome.
Please add your name when your ride is registered and when you reserve your room at the hotel. I will reserve the hotel once I get the contract in the mail next week.
The show fills up fast, get your car registered now or miss out on the parade. It is cheaper to enter your car and get 2 passes for the show then it is to buy passes.
Here is a sign up list for the show-
1. Keith Jarvis (Silverspecial) 2005 Mercedes-Benz C230 & Lindsey
2.
3.
4.
5.
6.
7.
8.
9.
10.
Hotel Room Booked-
1.
2.
3.
4.
5.
6.
7.
8.
9.
10.
2012 - 2020 Club President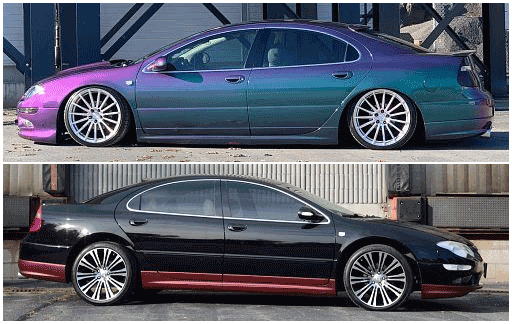 2002 Chrysler 300M Specials