As I prepare for Carlisle I am going to be trying to start stripping my 2003 300M Special. This won't be done by Carlisle, but I can still bring along anything small/not needed for the car to run to those at the show.
I am keeping the Special bumpers, skirts, and swaybars, but essentially everything else is up for grabs.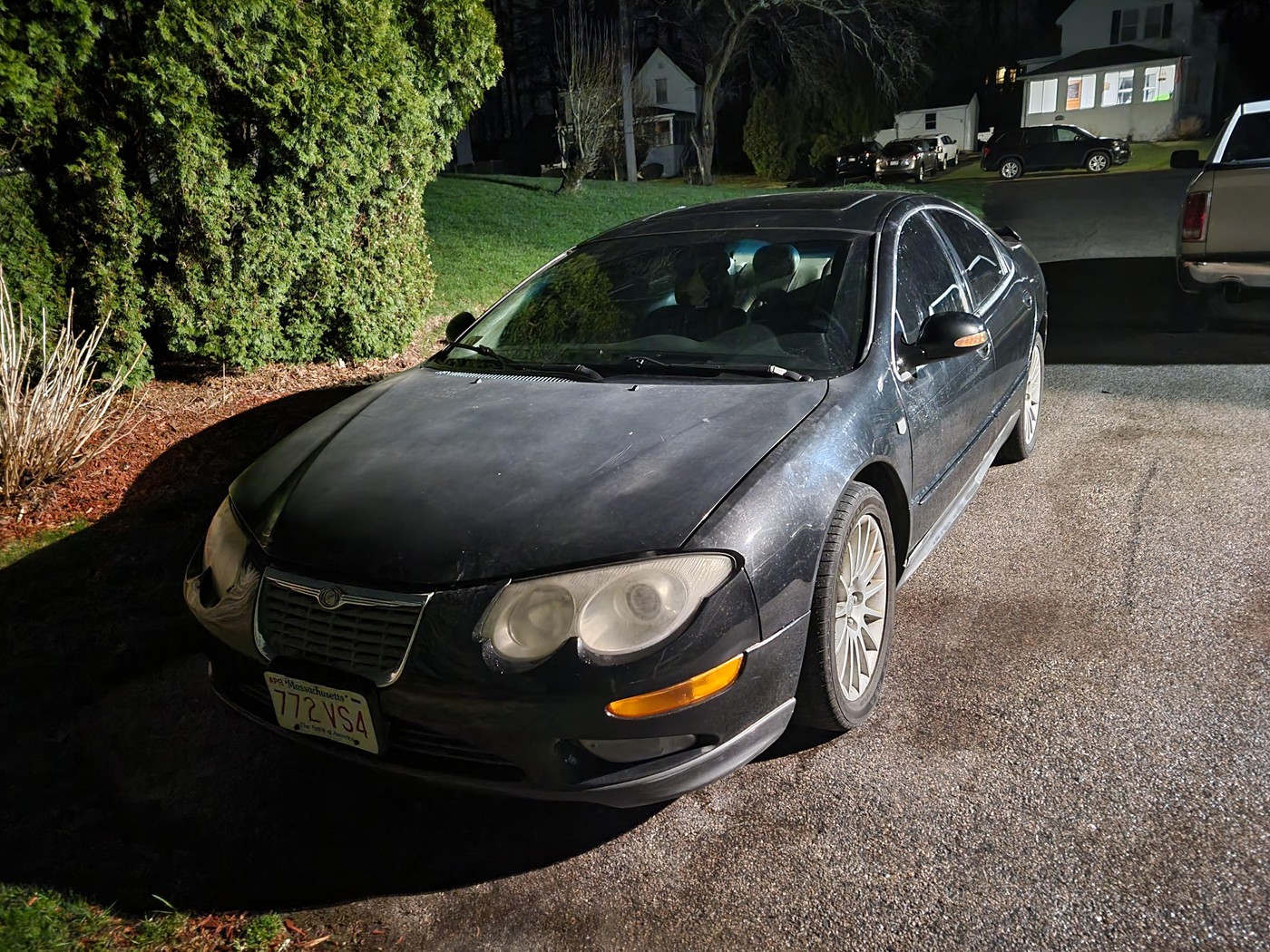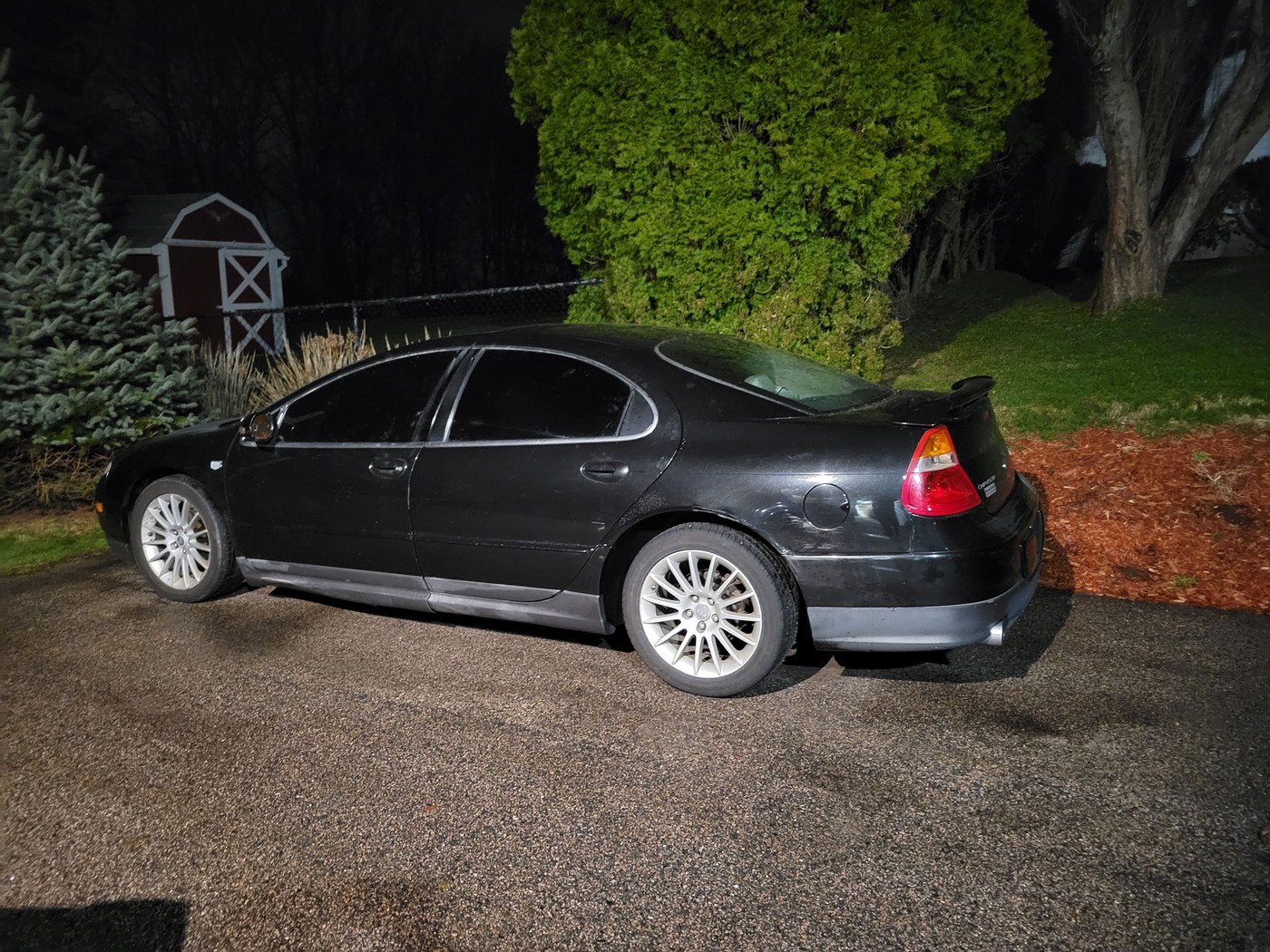 So - what do you need? PM me or post here!
I will try to take some better photos soon, this is all I have for now.
Thanks!
2017-2022 Club Vice President.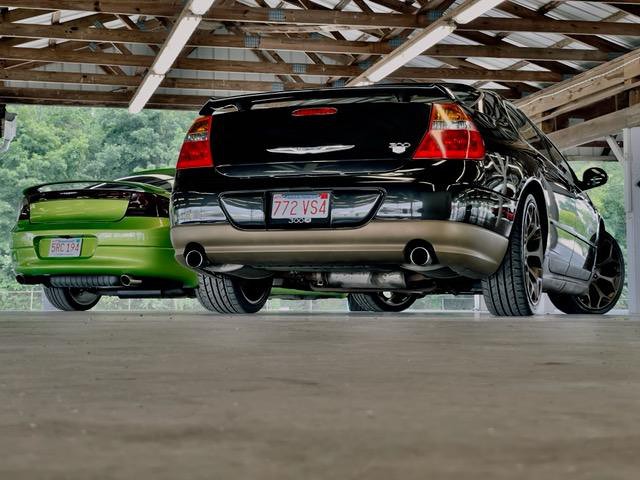 2002 Dodge Intrepid ES.

- 2021 Ride of the Year - An Honor!
2004 Chrysler 300M Special. || 2009 Dodge Ram SLT.


1969 Plymouth Satellite Wagon.

||

1969 Dodge Coronet 440 Coupe.


Ashley's: 2017 Ford Fusion Energi. || Mom's:

2003 Chrysler 300M.
Past: 2001 Intrepid SE. || 2001 Concorde LXi. || 2002 300M Pro Am. || 2004 300M Special.